Improving the Business Environment
Formalizing a business, navigating local bureaucracy, influencing policies and procedures or accessing markets and customers can present a challenge for many women, particularly for those who have been marginalized or isolated. As part of our blog series on the five key components for successful enterprise development, we put the spotlight on improving the business environment.
Barriers for business survival
Through our Women in Enterprise global programme, supported by the H&M Foundation, we saw that achieving government registrations, licences and approvals was time consuming and slowed down processes and productivity. Women expressed that government hygiene standards are also difficult to fulfill for their micro and small enterprises, and food and drug licences are difficult to access.
Watch the film about improving the business environment: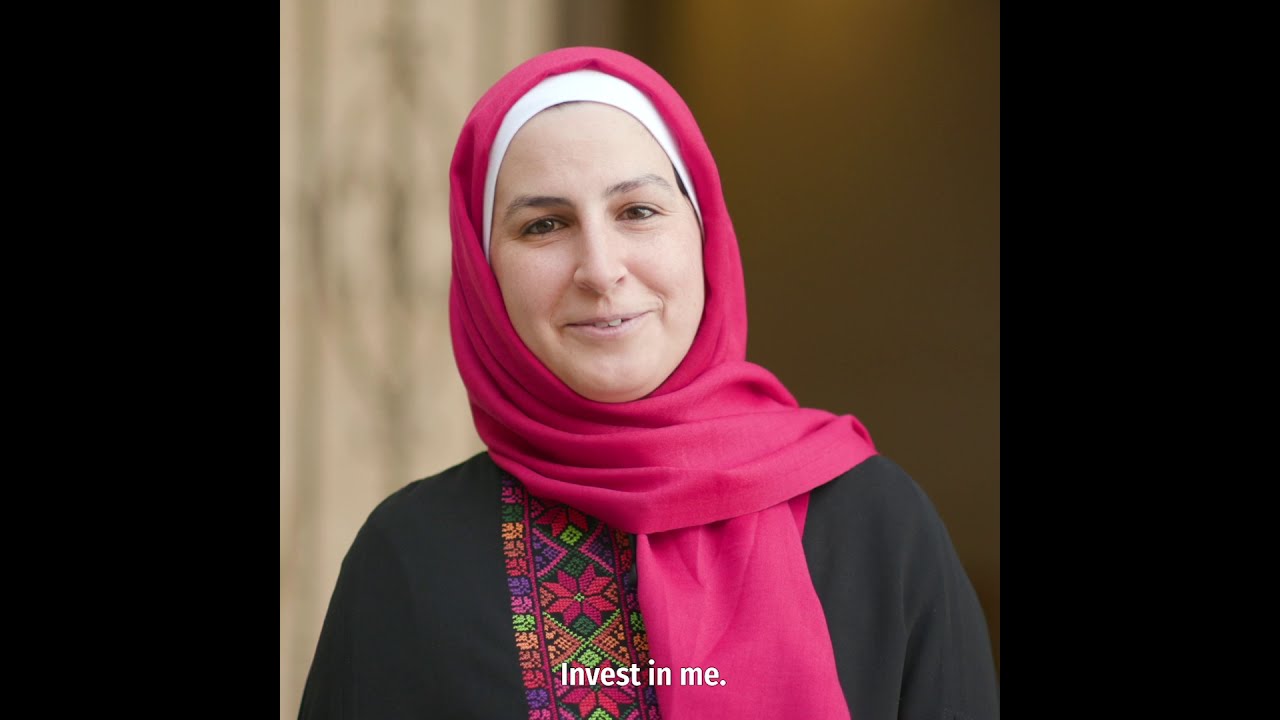 Play
Read the stories of Sékongo, María Julia, Basma & Sharmini who are featured in this film.
Poor infrastructure, such as roads in remote areas, also presented a barrier for business survival and growth. Despite this, women have found that they can gain new customers and markets by including logistics and delivery in their services, with many women turning to their husbands to support with these activities.
Innovations and solutions
We found that social media and other online platforms play an important role in improving the business environment for women. Many women, particularly those in Middle East who face cultural restrictions on leaving the house, found that social media was an important tool for accessing market information, fixing prices and reaching customers.
One particular innovation was seen in Sierra Leone, where we undertook a full value chain analysis and identified that women had very little access to market information and prices. This meant that they were dependent on intermediaries to buy their products, who were regularly offering them a much lower than market price. CARE worked with the community radio networks to broadcast up-to-date market information, helping women entrepreneurs to better understand where, when and for how much they could sell their products. The Ministry of Agriculture is now financing the full process of collecting and broadcasting market information.
Kaday Kamara, a peanut, fruit & vegetables farmer from Sierra Leone explains:
"Since we started receiving the market prices from CARE, we are much more confident about getting a good price for our goods."
In Peru, we have worked with multiple municipalities to strengthen the position of women entrepreneurs in local decision-making. Following these advocacy activities, women now have a greater voice and influence. New legislation has been introduced in eleven municipalities, specifically focused on supporting women entrepreneurs, such as funding for small businesses now effectively meeting the needs of both men and women. In addition, formal networks of women entrepreneurs have been established in each municipality to actively engage in the development of new policies and procedures. CARE continues to roll out this programme regionally and nationally.
In Sri Lanka, CARE's affiliate Chrysalis is collaborating with the Ministry of Industry and Commerce to establish a business service centre in the under-served North of the country. This will act as a one-stop shop for entrepreneurs to register their businesses and to obtain business support.
There are multiple barriers for women when it comes to starting or growing a business, but equally many innovative ways to support them through that process. Improving the business environment is therefore an essential part of enterprise development.
CARE's five key components for enterprise development with women:
Improving the business environment