Partners for Resilience in Indonesia
For ten years, CARE has worked to increase community resilience in Nusa Tenggara Timor by diversifying livelihoods and making sure decision-makers hear the voices and needs of the most vulnerable.
Indonesia is one of the world's most disaster-prone countries. In the last decade, nearly 27,000 disaster events struck the islands, most of them water and weather-related. In the east, the Nusa Tenggara Timor (NTT) province is prone to heavy rainfall, landslides, floods and earthquakes. Drought has become a major issue, creating difficult farming conditions for communities characterised by subsistence agriculture and dependency on water resources.
In this context, a consortium of CARE, Cordaid, The Netherlands Red Cross, Red Cross/Red Crescent Climate Centre and Wetlands International implemented the Partners for Resilience (PfR) programme for ten years, funded by the Netherlands Ministry of Foreign Affairs. To help increase community resilience, PfR used an Integrated Risk Management (IRM) approach, embedding climate and ecosystems structurally into Disaster Risk Reduction (DRR). This publication outlines CARE's main achievements.
Jupiter Tenistuan's story of resilience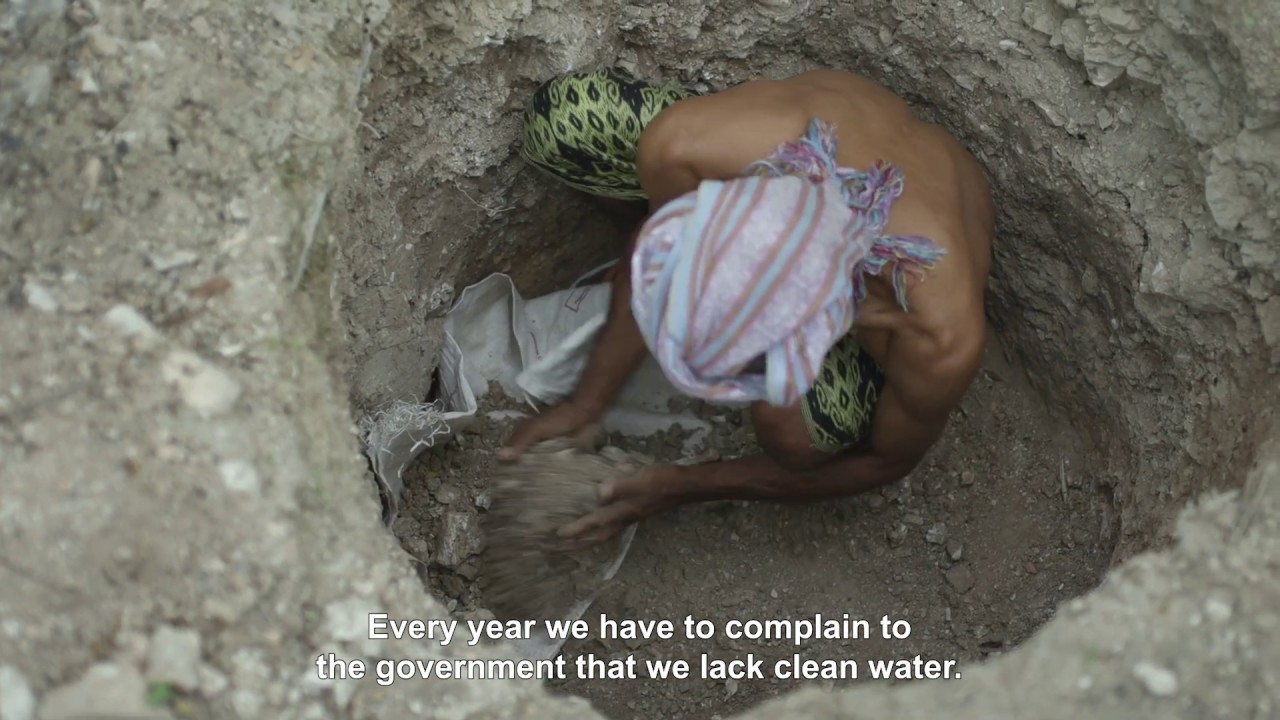 Play
Jupiter Tenistuan is a 60-year-old man living in Oekiu, Timor Tengah Selatan, Indonesia. Water shortage is challenging Jupiter's community, and is projected to worsen in the coming decade. In preparation for the dry season, Jupiter took the initiative to dig a well next to his house to create a source of clean water. The project seemed a failure: after digging to a depth of 24 meters, there was no sign of water. But then Jupiter had a brilliant idea: by converting the well into a rainwater reservoir, he created a water supply that lasts all year long.
Inspired by the good practice of Jupiter, CARE and partner CIS Timor encouraged the replication of his efforts through village development policies. Today, 97 wells have been built in the village, with funding from the Indonesian Village Fund. The reservoirs have brought considerable benefits, particularly for women who no longer need to travel far to get clean water. For Jupiter, resilience means adopting creative solutions to adapt to droughts.