Partners for Resilience in Guatemala
For ten years, CARE has worked in Guatemala to strengthen community, civil society and government capacities to withstand shocks and sustain development.
Guatemala is a multi-ethnic, multicultural and multilingual country with a population of 14.9 million, and is highly vulnerable to extreme weather events and climate change. Cycles of protracted droughts and sparse, yet torrential rains regularly batter the country, resulting in crop failure, the death of livestock and alarming levels of food insecurity. The country is highly exposed to multiple threats including severe storms, major earthquakes, volcanic eruptions, forest fires, as well as a loss of biodiversity, much of which has been exacerbated by climate change.
According to the World Risk Report, Guatemala is the country in Latin America most vulnerable to natural hazards. Considering these risks, a consortium of CARE, Cordaid, The Netherlands Red Cross, Red Cross/Red Crescent Climate Centre and Wetlands International implemented the Partners for Resilience for ten years, funded by the Netherlands Ministry of Foreign Affairs. This publication outlines CARE's main achievements.
Raquel Vásquez' story of resilience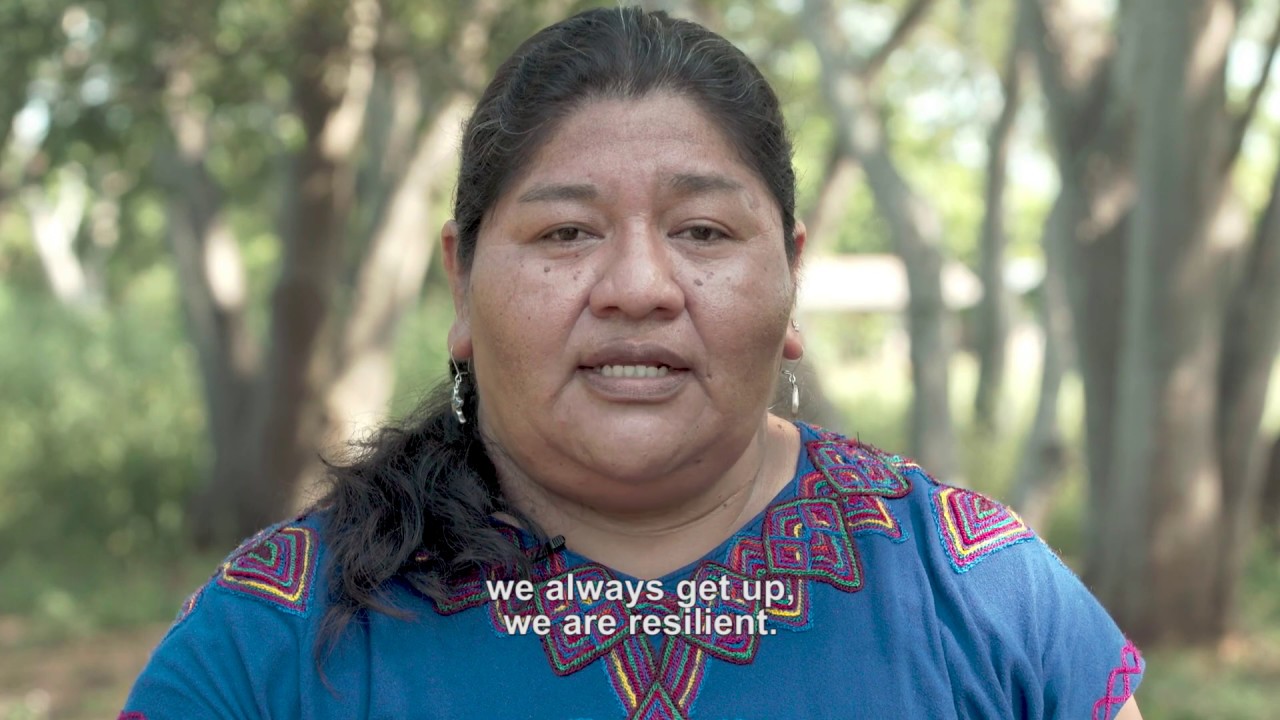 Play
Raquel Vásquez knows there is an innate connection between the Earth and women: "They both feed the world. They both give life." Raquel leads the grassroots organisation Madre Tierra in Guatemala. Over the last 24 years, Madre Tierra has been a safe space for Raquel to become an independent woman, interact with civil society and local and national authorities, and advocate for women's empowerment.
CARE's Partners for Resilience programme supported Madre Tierra by sharing knowledge about the consequences of climate change and how to adapt. Women and girls are more likely to suffer when the land, forest and water resources on which their livelihoods depend are heavily impacted. In Raquel's community, climate change was first felt in the form of water scarcity. For Raquel, one thing is clear: without women, there will be no solutions. "Considering that the destruction of the Earth is caused by human beings, the solution is in our hands."