Partners for Resilience in Ethiopia
For ten years, CARE worked with communities, civil society and government in Afar to increase resilience.
In the Afar region in Northeast Ethiopia, with 1.8 million inhabitants, climate change has increased the frequency and severity of climate-related disasters. In this arid environment, irregular rainfall and extreme drought threaten livelihoods and food security. Pastoralism is the main source of income: most people rely on their livestock and move around the region, particularly during the dry season, to look for water and pasture for their animals.
With increasing investments in the Awash River basin, and government policy favouring sedentary agriculture, the space for pastoralists is increasingly constrained. There is limited space for civil society organisations to speak out and engage the government for inclusive, integrated solutions. In this context, a consortium of CARE, Cordaid, The Netherlands Red Cross, Red Cross/Red Crescent Climate Centre and Wetlands International implemented the Partners for Resilience programme for ten years, funded by the Netherlands Ministry of Foreign Affairs. This publication outlines CARE's main achievements.
Kediga Humed's story of resilience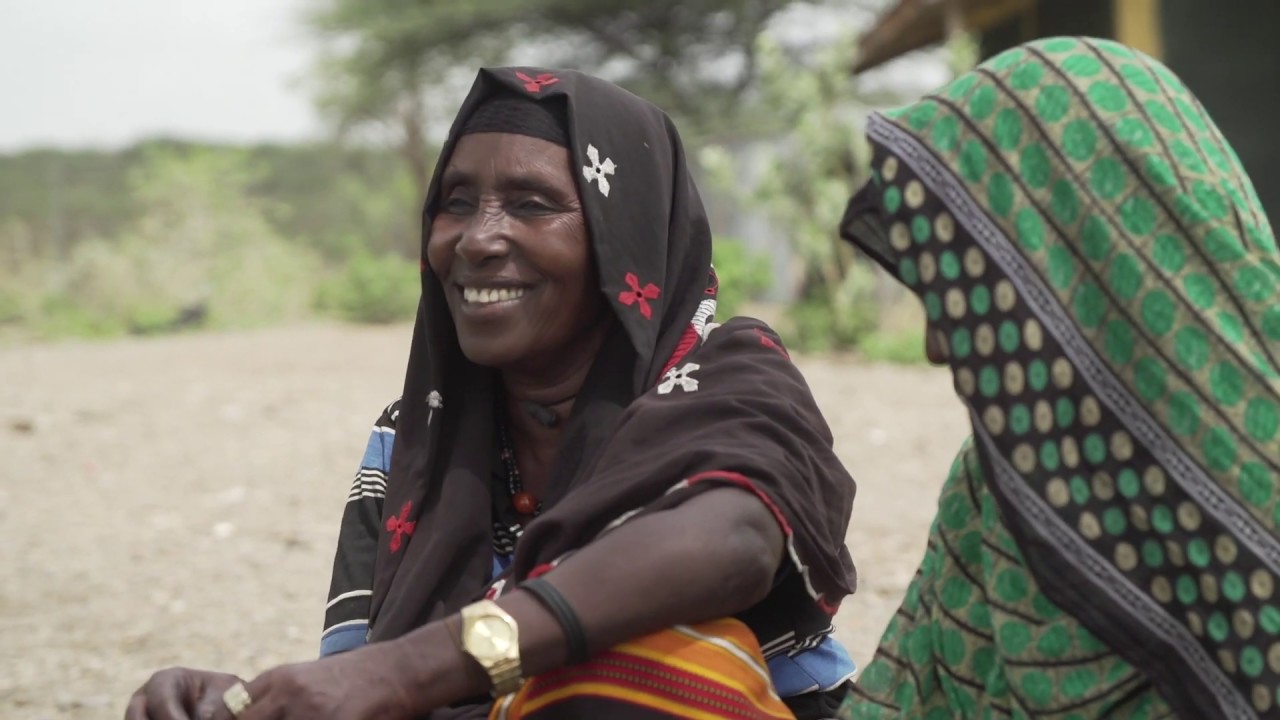 Play
Kediga Humed works hard and is dedicated to changing her life for the better. She farms and lives in the Beladulo village in the Afar region in Ethiopia, where recurrent droughts have made life for pastoralists like Kediga both difficult and unpredictable.
Through CARE's Partners for Resilience programme, Kediga and her community received training in irrigation crop production, market accessibility and storage systems for agricultural products. This inspired her and her community to diversify their livelihoods and income streams and form a Village Savings and Loans Association (VSLA), so that they are prepared to face the drought. They farm, rear livestock, and share their agricultural produce with relatives during drought. For Kediga, resilience means being prepared to face the drought — together.