Integrating resilience in humanitarian action
The frequency and intensity of disasters and numbers of people worldwide affected by them continue to grow. CARE's humanitarian mandate requires us to respond quickly to save lives in such disaster events. But many disasters and crises are also becoming chronic and multidimensional, forming 'a new normal' within these settings.
Why is integrating resilience into humanitarian action important?
This 'new normal' requires new ways of working to reduce risks, mitigate the impacts of disasters to save lives and protect livelihoods, and to harness development gains from recurring disasters. While saving lives remains CARE's immediate priority in humanitarian action, increasing the resilience of those affected by disasters to better deal with future shocks and stresses as they arise is critical to achieving CARE's vision of a just world, without poverty.
12 key principles for integrating resilience into humanitarian action
Participation of women, girls, boys and men, including those from marginalized groups, among the affected community is vital for increasing resilience
Risk, and particularly vulnerability, must be understood, monitored and reduced
Integrated approaches are needed
We need to work differently in the face of growing humanitarian needs, more complex crises, and increasing unpredictability due to climate change
Long-term and coordinated planning across development and humanitarian operations
Preparedness planning
Anticipate crisis scenarios
Partner with a long-term aim of building resilient local organizations and structures
Have a market-based approach
Promote and work alongside existing national social safety net systems
Understand and utilize the 'first response' value of VSLAs
Use the Resilience Marker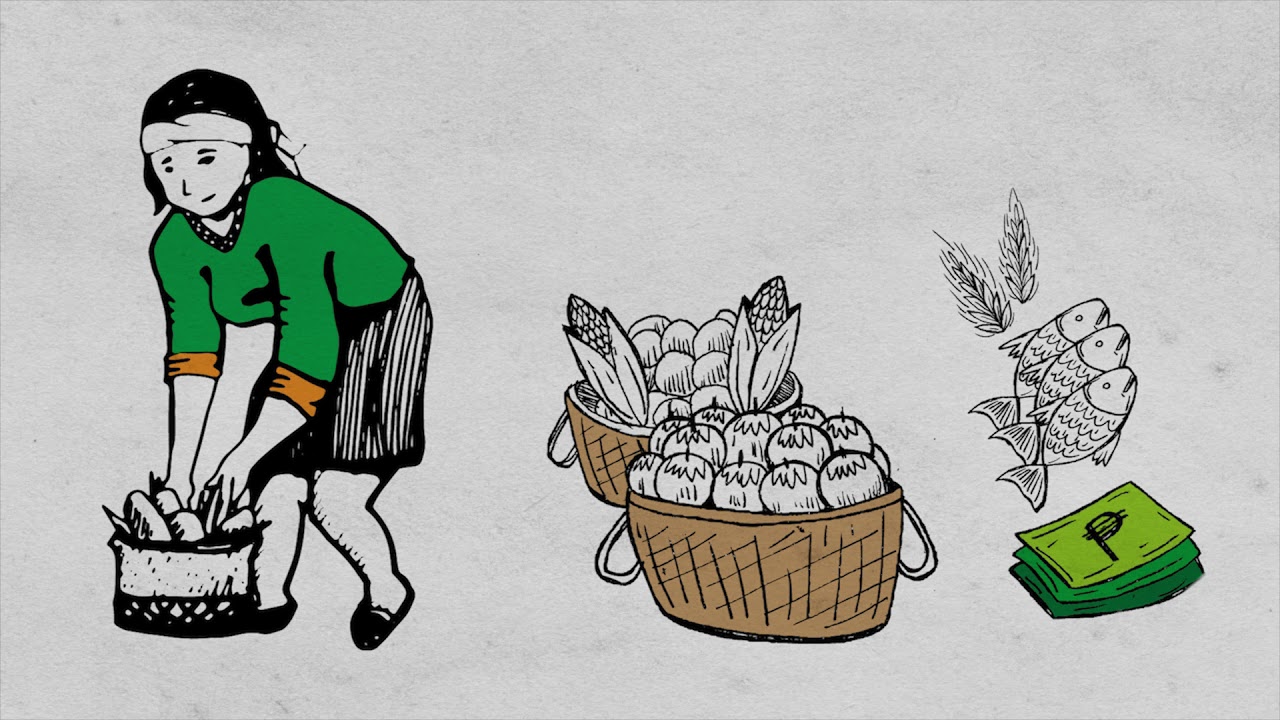 Play